Its not a secret that affairs are built on count on, but often that is not adequate. Occasionally, you may have to resort to additional methods like-looking into https://www.datingmentor.org/tennessee-nashville-dating/ and monitoring your spouse telephone to be certain your wife is completely sincere and faithful.
The good thing is, there are several methods for you to monitor your wifes phone. However, the essential trustworthy way is through a phone monitoring application. Best mobile monitoring application must be able to monitor iPhone and Android smart phones.
Additionally, these allows you to track everything that goes in and of the girl telephone covertly. This happens it doesn't matter how far you happen to be out of your spouse. This procedure makes monitoring your lady easier than ever!
Besides, some apps include more advanced than others and create even more functionality. Furthermore, they are able to conceal themselves and all sorts of those activities out of your wifes attention.
Here, we will explain to you 3 ways of simple tips to monitor a phone exclusively the wifes telephone without their knowing.
Component 1: Spyic The best invisible cell monitoring app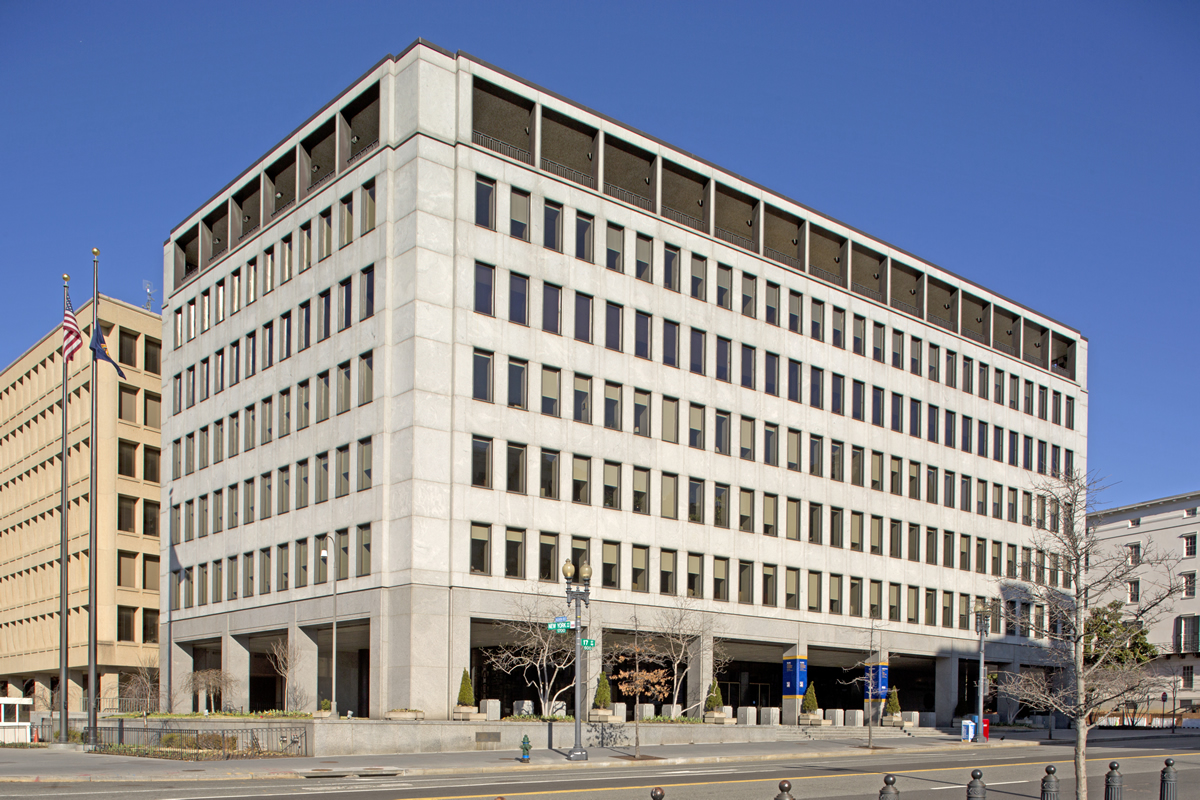 If you are looking for strong mobile tracking app, next test Spyic. This spy application works on iOS and Android smart phones. Already, Spyic is employed by scores of consumers internationally.
Spyic has numerous qualities that allow your track almost anything on your own wifes mobile. Most of the monitoring tasks on iOS and Android os devices happen in stealth.
The software try a dependable cell monitoring app. This software is employed by mothers, organizations, and spouses. They boasts of the very best visitors endorsement ranks inside cell surveillance arena.
Besides tracking your wifes telephone, Spyic enables you to track the husbands phone subtly.
1.1 Spyic special monitoring functions to track a phone
Spyic function is almost endless and includes properties these properties.
1. Location monitoring
Spyic allows you to see where your spouse are at at any time with the help of its GPS monitoring effectiveness. The app makes sure you are sure that where your lady, young ones, or workers are really where they do say they're.
2. Text message monitoring
This application can intercept delivered or received messages on the wifes mobile. It allows you to come across what goes on in her book communication. The app additionally enables you to keep track of media files replaced even if the communications include erased immediately.
3. Track label logs
All incoming and outgoing texts will no longer end up being a puzzle as a result of Spyics functionality. It enables you to look at wide variety, period, and timestamp facts by simply being able to access the phone call facts from your computer.
Furthermore, you are able to keep track of a number of mobile phones in the event your spouse has a number of smartphones.
4. track on line activity
In the event that you always wish to know which web sites your wife visits usually, Spyic makes it simple individually. The application offers you a summary of all webpage she's visited on her cellphone.
It'll also let you access every bookmarked target, and every bit of facts gotten or delivered on the web.
5. Track diary and plan
Spyic lets you determine where your wife is going to get these days or in weekly. Also, the app lets you track his address publication, schedule, and notes.
6. Track messaging applications
Messages will not only be exchanged on smartphones, but in addition through a few chatting programs.
Despite the fact that in past times your werent in a position to intercept exchanged information, you can now through Spyic. Spyic enables you to track your own wifes social network chatting and accessibility the popular social media programs.
Included in these are: Twitter, Myspace, Viber, WhatsApp, and Skype
7. accessibility multimedia files
A lot of smartphone consumers get a number of images and video on a regular basis. Spyic lets you read everything on the wifes phone such as what the digital camera captures.
Every pic and video clip your spouse requires is available on their Spyic accounts, to help relieve their access.
1.2 Amazing Spyic features
No jailbreaking or rooting necessary
Spyic designers need cutting-edge innovation to get rid of the need to root Android or jailbreak iOS units. This really is a milestone just a few cellphone tracking apps can state.
As a consequence of engineers at Spyic, there are not any complexities of rooting or jailbreaking your wifes phone.
Operates in stealth
The recreation within this software occur when you look at the back ground. That way, she will struggle to think you are monitoring her. Even though on Android os the software needs to be installed, they instantly deletes its icon.
Moreover, the software disguises alone in installed programs to be certain your spouse doesn't think. For iPhones, no installment becomes necessary regarding target equipment. You merely should offer the girl iCloud qualifications of her iphone 3gs. Thats all!
Secure and safe